Clubs & Societies
The Hall is currently used by the following groups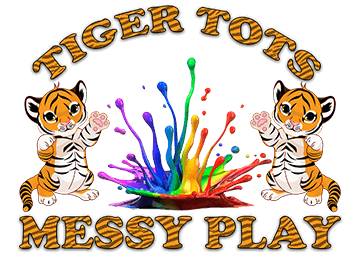 Tiger Tots Messy Play
Let a child make a mess and leave the cleaning up to us!
Messy Play sessions for babies and toddlers aged 6 months (or sitting unaided) – 5 years old with warm bubble baths for washing at the end. Be warned, this is very Messy!
Every Monday, 1.00-3.00pm
2 hours – £7
1 hour – £5
Refreshments are available.
Contact Ali today to book your space: tigertotsmessyplay@btinternet.com, tel: 07949 689179,
www.tigertotsmessyplay.co.uk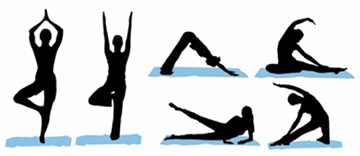 Harmony Yoga
Every Tuesday, 9.30-10.45am
Every Wednesday, 7.30-8.45pm

Contact Beverley – tel: 01529 455 668 / 07813 703669, email: thebeck@libero.it, www.harmonyyogauk.com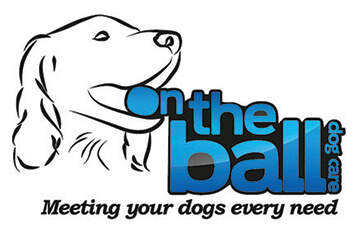 Pup2perfection with On The Ball
Pup2perfection is a unique course, giving you the opportunity to be creative in your dog training and reaching all your ultimate goals. Pup2perfection will comprise of 8 sessions each lasting approximately an hour, which will take place weekly.
Pup2perfection's main aims are to introduce PLAY – DRIVE – FOCUS & FUN into your training journey, giving you the knowledge and qualities you need not only to train your new family member but also to learn how to be a more effective trainer too!
Every Tuesday, 7.15-8.45pm
Contact Nikki: info@on-the-ball.org.uk. tel:  01778 422078 / 07807 225465,
www.on-the-ball.org.uk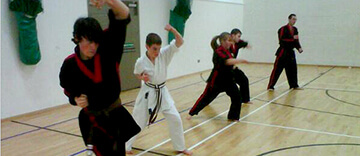 Karate
Every Thursday except 3rd, 6.30-7.30pm
Contact Matt: 07900 506278, www.inspiredkarate.com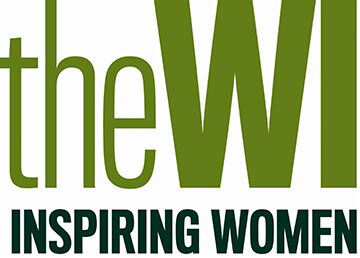 Dyke WI
The Women's Institute (WI) is a group for women of all ages. Visitors are welcome.
May 16th – Resolution plus U3A Drama Presentation
June 20th – The Challenge of Chelsea
July 18th – Sleep matters
August 15th – The Tower of London
September 19th – Medical Detection Dogs
October 17th – From Peterborough to St Petersburg
November 21st – Members Night
December 12th – Christmas Meal
Every 3rd Thursday of the month at 7.30pm
Contact: Jude McGlynn (President) on 07847 533523