Clubs & Societies
The Hall is currently used by the following groups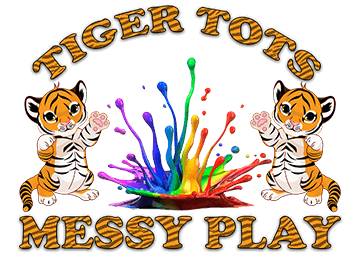 Tiger Tots Messy Play
Let a child make a mess and leave the cleaning up to us!
Messy Play sessions for babies and toddlers aged 6 months (or sitting unaided) – 5 years old with warm bubble baths for washing at the end. Be warned, this is very Messy!
Every Monday, 1.00-3.00pm
2 hours – £7
1 hour – £5
Refreshments are available.
Contact Ali today to book your space: tigertotsmessyplay@btinternet.com, tel: 07949 689179,
www.tigertotsmessyplay.co.uk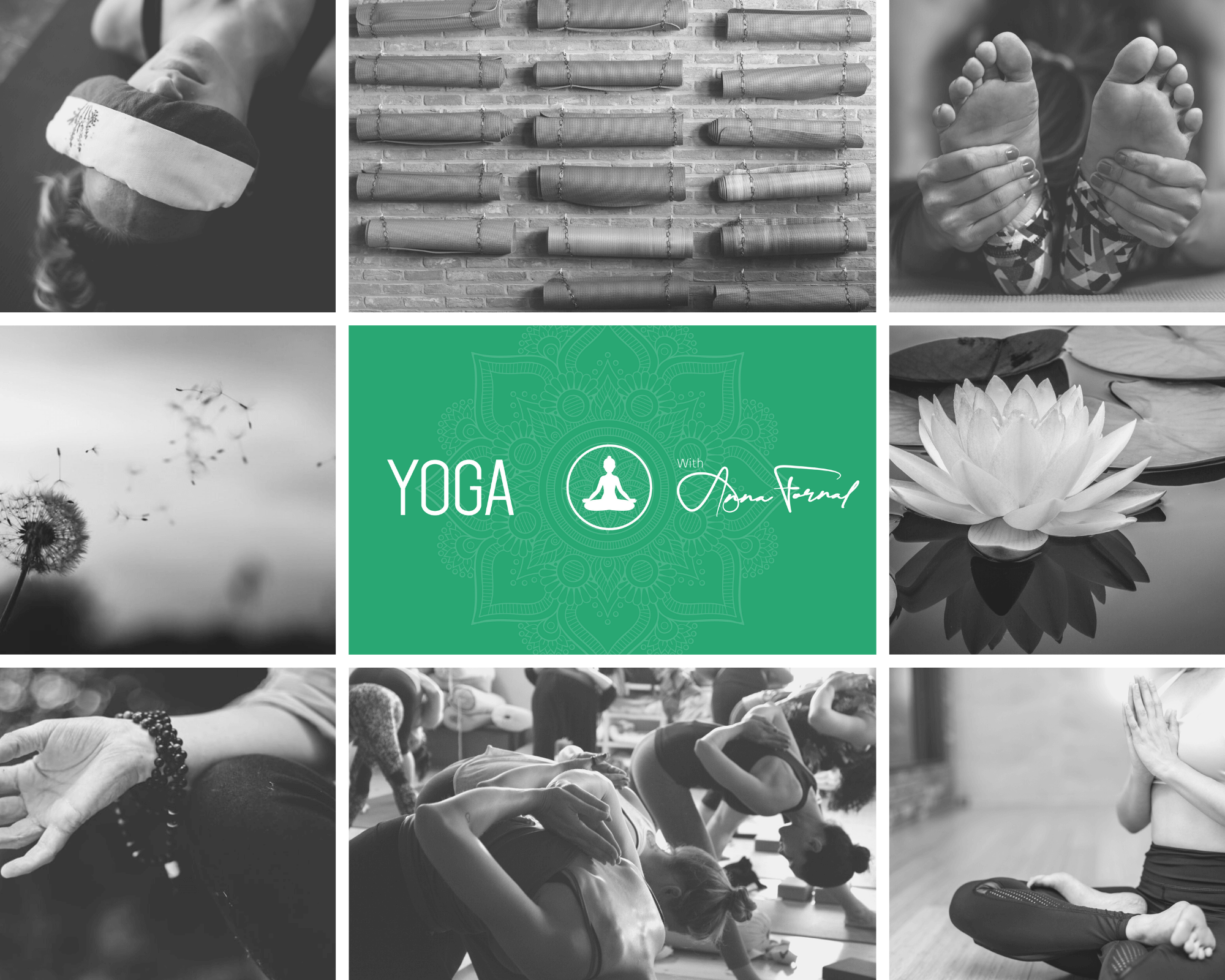 Yoga with Anna Fornal
…Slow down, breathe and just be…
Hatha Yoga in Dyke Village Hall. Improve flexibility, muscle tone & posture. Learn meditation and relaxation techniques.
Tuesdays 9.30-11am
Fridays 9.30-11am
Booking essential
£8 PAYG or £6 in block booking
All abilities welcome
Contact Anna: 07716 000304 / 01529 497626, anna.fornal@hotmail.co.uk or visit www.annafornalyoga.co.uk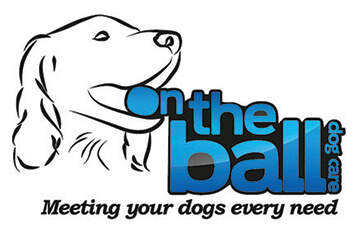 Pup2perfection with On The Ball
Pup2perfection is a unique course, giving you the opportunity to be creative in your dog training and reaching all your ultimate goals. Pup2perfection will comprise of 8 sessions each lasting approximately an hour, which will take place weekly.
Pup2perfection's main aims are to introduce PLAY – DRIVE – FOCUS & FUN into your training journey, giving you the knowledge and qualities you need not only to train your new family member but also to learn how to be a more effective trainer too!
Every Tuesday, 7.15-8.45pm
Contact Nikki: info@on-the-ball.org.uk. tel:  01778 422078 / 07807 225465,
www.on-the-ball.org.uk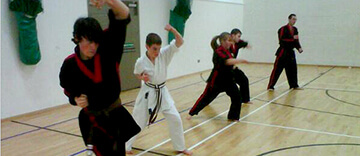 Karate
Every Thursday except 3rd, 6.30-7.30pm
Contact Matt: 07900 506278, www.inspiredkarate.com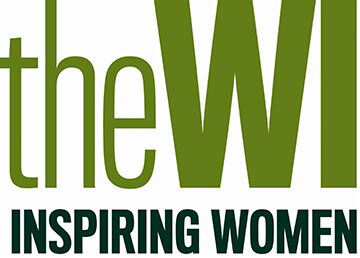 Dyke WI
2020 programme.
The Women's Institute (WI) is a group for women of all ages. Visitors are welcome.
January 16th, Lincolnshire Wildlife Trust
February 20th, Paint a Pot
March 19th, Annual Meeting and Coast to Coast Walk
April 16th, Hambleton Bakery
May 21st, Resolutions
June 18th, Dennet's Ice Cream
July 16th, Stamford Artist and Traveller, Karen Neale
August 16th, Rhythmic poet, Mike Smith
September 17th, Lincolnshire Blood Bikes
October 15th, paper craft with Zoe Tant
November 19th, 60th Anniversary of Dyke WI (Celebrations)
December10th, members Christmas Meal.
Every 3rd Thursday of the month at 7.30pm
Contact: Jude McGlynn (President) on 07847 533523